Diesel Performance Parts Canada
(855) 244-7441 (1-855-BIGRIG1)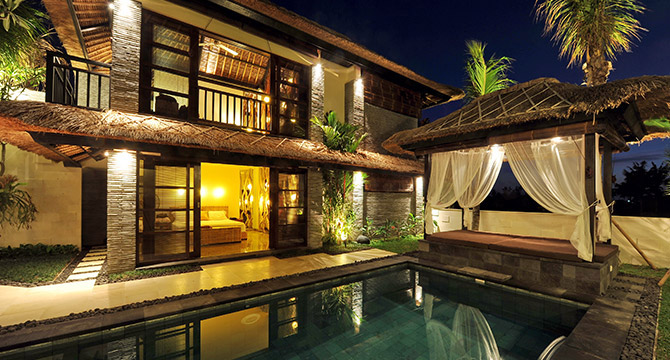 Programmers, Chips, Modules and Computer Upgrades
BigRigPower Performance kits are developed using the cutting-edge Dynamometer Techniques and computer monitoring apparatus. All this is to ensure all BigRig ECM Tuning chips and modules are tuned to get maximum torque and horsepower for your big rig truck.
The programming changes
Each BigRigPower performance kit is extensive, including modified spark advance tables, air fuel ratio modification, torque converter lockup, shift improvement in electronic automatic transmission and various other parameters to optimize the torque and horsepower.
BigRig Dynamometer tuning allows the performance kit to develop a specific program for each application.
Rigorous Testing
At BigRigPower, every vehicle is first tested to get baseline dynamometer and track times. To do this, the vehicle is connected to our BigRigPower performance kit, custom data acquisition system to monitor various sensors.
Such as, Engine temperature, spark advance, and air and fuel ratios. From their BigRigPower Performance kits start to change the spark advance and fuel curve in Five hundred RPM increments till we attain the full torque and horsepower.
This allows turning under all types driving conditions and not just wide open throttle.
This is a significant gain to the kit!
All the Data is stored in a disk and conveyed to the BigRigPower performance kit thus full track and street testing can be done. And all this is under "real world driving conditions" to guarantee the Dyno results to prove cast-iron decreases in 0-60 mph acceleration time and quicker ¼ miles acceleration.
BigRigPower diesel performance kits are available for both Diesel and Gas Engines. As our name image, we specialize in Diesel Performance products, we are located in Edmonton Canada. We do however offer our Performance products for sports vehicles as well!
Shop around for the best prices you can find!
Big Rig Power
15515-115A Avenue NW
Edmonton, Alberta,
T5M 3S7
Canada
Business: (780) 757-5990
Toll Free: (855) 244-7441 (1-855-BIGRIG1)